Your #1 Commercial Plumber
Serving Stuart, Palm City Port St Lucie, and North Palm Beach County
Have you been looking for a dependable commercial plumber on the Treasure Coast? You can count on us for all of your plumbing needs. We do all kinds of commercial repairs from leaky toilets, faucets, or urinals at a fair and reasonable cost. We always show up on time for our appointments, no one wants to be waiting around for a long time for a technician to arrive.  And, you'll be glad to know you'll get your repairs done right the first time.  When you call us, you'll always get the very best service.
High Quality Plumbing Repairs
Need a plumbing contractor or plumber to make repairs at your place of business? We can remove and replace any existing fixture that you need repaired. We use top quality commercial products such as Zurn, American Standard, Sloan, Bobrick and Kohler to name a few. These products have a wordwide reputation of excellence. That means they're built to last.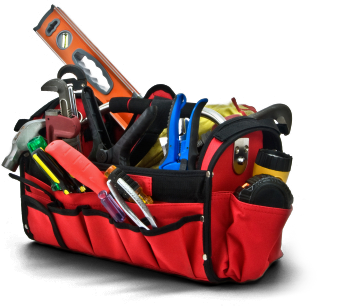 Dependable Commercial Plumbing Repair Services
We provide complete commercial plumbing contractor services from the ground up. You can use our services for plumbing repairs, drain cleaning, water heater replacements, and much more. Call us today to get your dripping faucets, low water pressure, running toilet, leaky pipes and slow or clogged drains back in working order.
Proudly Serving in and around Stuart, Palm City, Port St Lucie and Northern Palm Beach County
Whether your business is in Stuart, Palm City or Palm Beach County, you can use our commercial plumbing services as you need them.  We have successfully helped many businesses in this area get their plumbing up and running.  We can also help you with any plumbing repairs you may need.  Call us today, we love helping other businesses.  Remember, no repair is too small and no installation is too big.